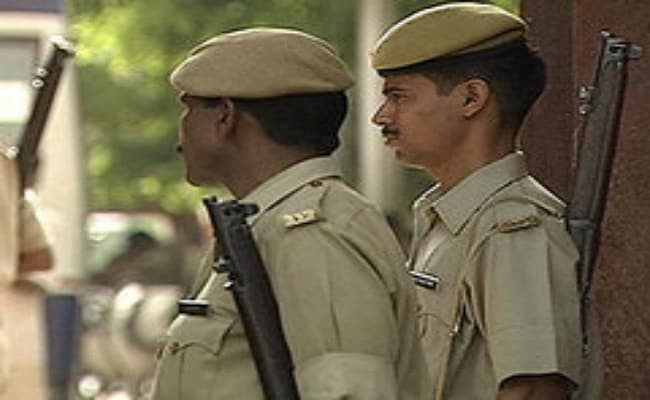 Coimbatore: 
Two persons were buried alive and one injured when the van in which they were travelling collided with a sand-laden lorry near Coimbatore today, police said.
The lorry turned sideways in the impact of the collision and the sand came crashing down on the other vehicle, they said.
Passers-by saw the three occupants struggling in the sand and informed police who used an earth-mover to remove it.
However, two persons suffocated to death while another was seriously injured, police said.
The injured person has been admitted to a nearby hospital.
The lorry driver ran away from the spot and a search is on for him, they added.