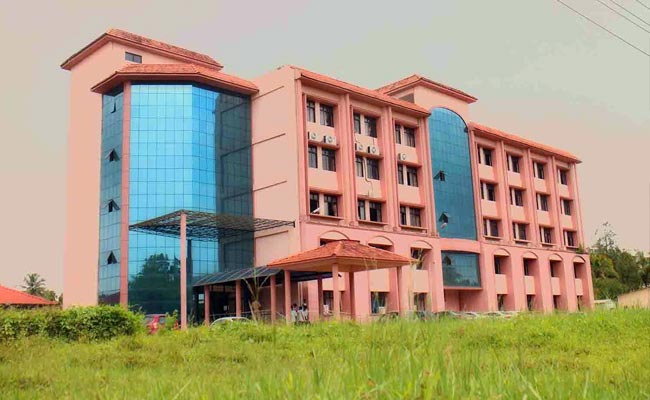 Thiruvanathapuram: 
Beef cutlets served at a seminar in Kerala engineering college this week have sparked a row after a group of students complained they learnt that beef was a key ingredient in the snack only after they ate them. The students, hailing from north India, accused the college authorities of misleading them to, as they put it in a complaint to the government, "malign our dignity and hurt our religious sentiments".
The incident took place on Thursday on the sidelines of a seminar on "Digital Banking" at Kerala's Cochin University College of Engineering Kuttanad.
"When the snacks were being served, we asked the staff if this was vegetarian or non-vegetarian. We were told it was vegetarian. A few minutes later when some Malayali students ate it, they pointed that it was a beef cutlet. But by then, some vegetarian students as well as students who don't consume beef, had already eaten the beef," an engineering student from Bihar told NDTV.
"The students have been very upset… They've not been able to tell their families even. We don't eat beef according to our religion," the student said.
But Dr Sunilkumar N, the college principal said the bank officials, who organised the seminar, had made arrangements for snacks for the participating students.
"I did not know that non-vegetarian snacks were being served, let alone beef," he told NDTV, underling that he had not received any formal complaint from the students.
The students say they had complained to the district collector directly against the principal because he had earlier forced them to stop Saraswati Puja held inside the campus earlier this week. The event also coincided with a strike call by the ABVP.
According to these students, the principal had attempted to offend their religious sentiments and it was "directly linked" to that event: the students had then complained to the district authorities about the college principal. 
The Principal dismissed the allegations as "totally unrelated" with the earlier incident.
"One boy, who had sought the permissions on everyone's behalf had to be suspended because the students exceeded the hours allowed for the procession, and even brought it within the college campus. I myself believe in goddess Saraswati. I had issued a stop memo, which I didn't pursue, because it doesn't make sense to hold a hartal in the college campus on Saraswati Puja day," Dr Sunilkumar told NDTV.